Owners
Wau-Ban-See Ranch was purchased by Jacqueline and Kinnan Golemon in 1977. The property had not had anyone as a permanent resident since the early 1960's. The main ranch house was awarded a Texas Historical Commission Official Residential Medallion in 1962 (#3679) with the title "Ogden House". Preserving and maintaining the historical features of the home and the ranch property have been the Golemons' goals.
The miles of dry stacked, double walled rock fences constructed in the 1860 to 1880 time period define the property. Even in the hardest of times, the watering hole that never failed to provide water was given the name Wau-Ban-See by the native Indians - loosely translated as "Earth Mirrored in Water". Wau-Ban-See has been used for a meeting place for 15 decades as referenced in diaries, manuscripts and some novels.
We maintain a herd of Corriente cattle that prosper in this environment. The origin of our herd was acquired in the nineties when Clyde Edmondson was improving our property and the quality of livestock. Fortunately, ropers and lean beef consumers alike purchase our cattle. Besides ranching operations, weddings, reunions, business meetings, the charity music fest and long term visitors are all a joyful part of our life here at Wau-Ban-See Ranch. Four generations of our family have found amazing peace and comfort living here with the beautiful wildflowers, wildlife, the rocky terrain and the big sky quiet nights. God's majesty and power built this oasis in this arid place and it is wonderful!
We are honored to be able to share all of this special place with you,
Jacqueline and Kinnan Golemon
Team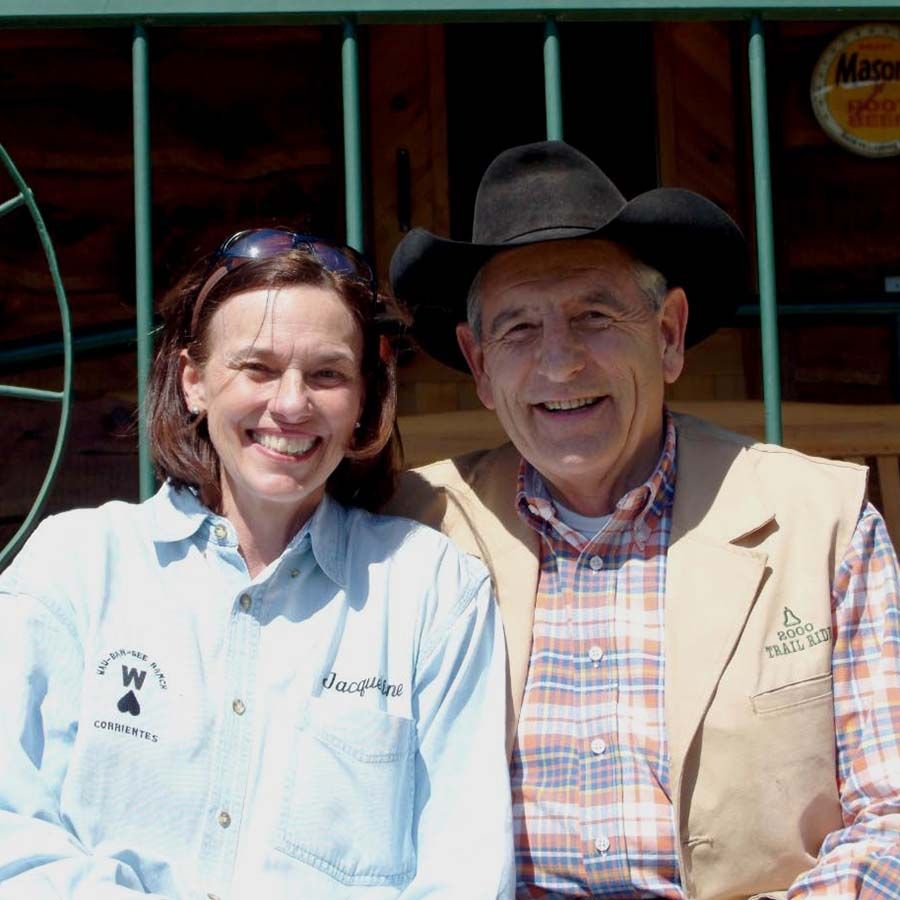 Jacqueline & Kinnan Golemon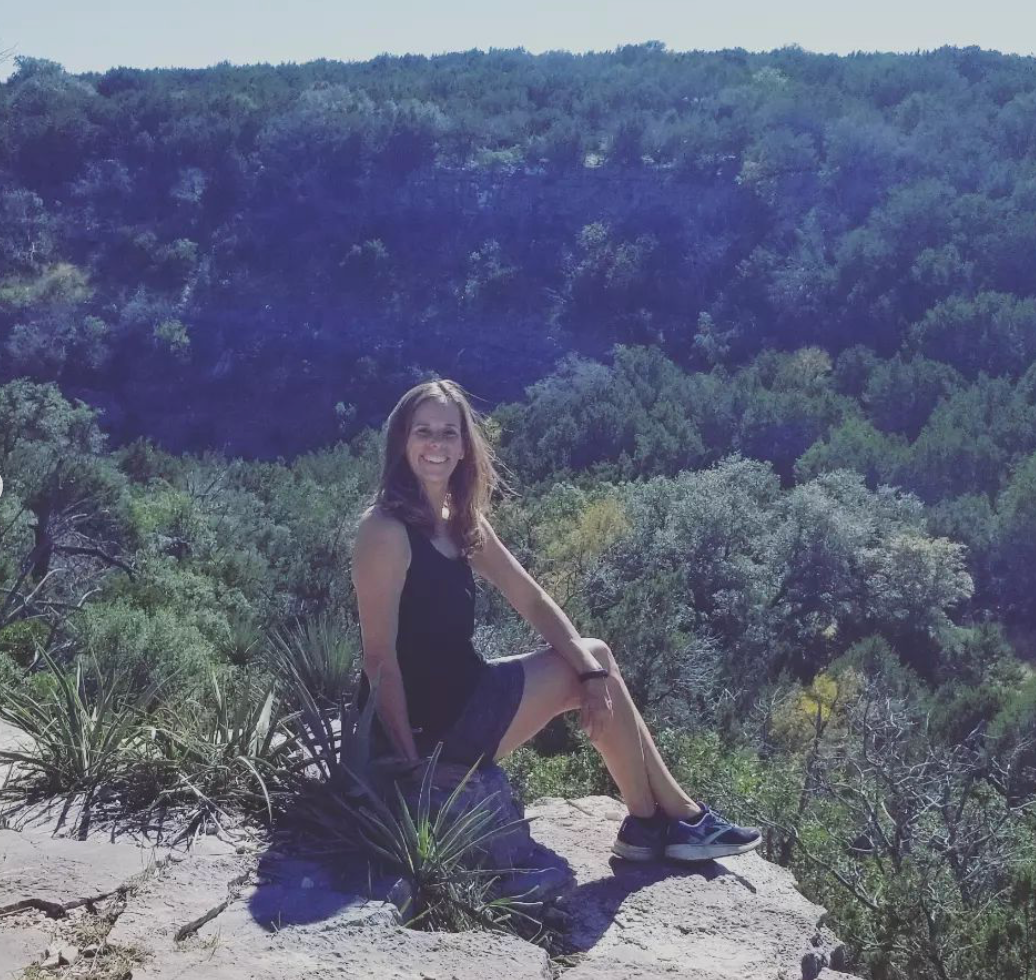 Jennifer Pearman